This Fandom wiki is currently inactive. You can
adopt this wiki
and revive it.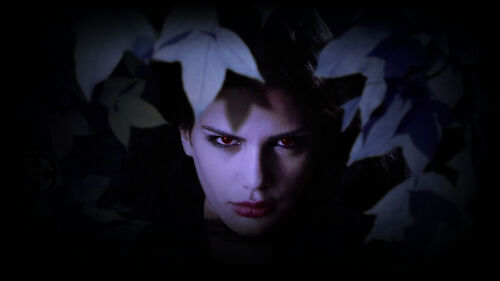 The Blood of Eden Wiki is a free, public and collaborative project for all, to help create a definitive encyclopedia for the Blood of Eden novels and future film adaptation.
IMPORTANT NOTICE
Please respect all views and all perspectives. This wiki is meant for a better understanding of the novels, and for a strong, friendly community. Hateful or vulgar posts against someone or something can and will be removed by the Admins. Thank you for reading this notice; please spread the word, and keep it nice. This wiki contains major spoilers, either from the show, or book series, or both, they are no way censored.
CAUTION
This wiki contains spoilers from the Blood of Eden novels.


| | |
| --- | --- |
| | The Eternity Cure is the second novel in the Blood of Eden series, released on April 30, 2013. |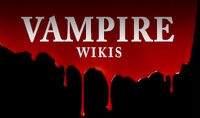 Will you be watching the Blood of Eden film?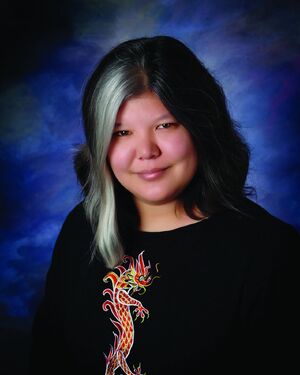 Julie Kagawa is the author of Blood of Eden Read more...
Recently, Palomar Pictures have acquired the rights to the story of The Immortal Rules, and a film will be made from the Blood of Eden series. There have been no announcements yet about casting or the release date. Read more...

Create blog post
Blogs
Finally! The Eternity Cure has come out! There aren't any reviews by critics, but there are plenty from your peers! Everyone seems to have loved the book, and they all thought it was a great sequel to T…

Read more >


It seems too good of a story to stay confined to print--The Immortal Rules needs to make it to the big screen! Luckily, Palomar Pictures is making this dream a reality, as they have recently acquir…


Read more >

I got an ARC of The Immortal Rules.

But...

I will not be giving away any major spoilers. Only descriptions, mainly, and that's it.

Just know that I think BOE will almost be better then TIF... except that…

Read more >
See more >